About Us
---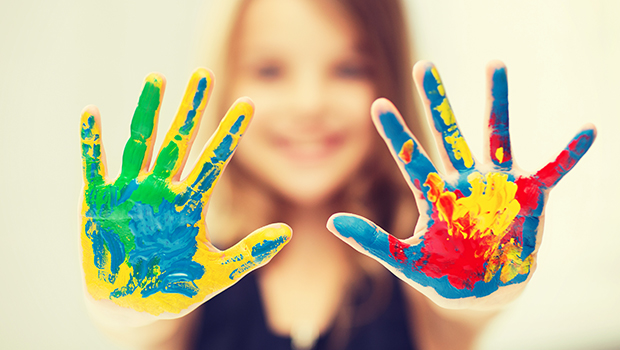 Edventure Kids Academy Mansfield is a fully licensed daycare (License Number: 1630165) established to provide your child with the best possible start for their school life.
Edventure Kids Academy Kennedale is a non-licensed two day a week program.
Our curriculum is built on the philosophy that early childhood learning, in combination with physical education, will better prepare children for their introduction into elementary education.
We implement the Movin' and More curriculum which emphasizes physical education for the preschool age child. We believe, as many educators do, that it is imperative to give children the fundamental foundation for their physical development.
The academic portion of this curriculum consists of learning the alphabet, shapes, numbers one to ten and colors.
Edventure Kids Academy is located within Spirals Gymnastics. The early childhood classroom is set up with learning centers. The students have full use of the 8,000 square foot gymnastic facility for gymnastic classes, motor skill development and movement exploration.